Disaster Control was founded in 2009 by Jesse LaReaux and remains a locally owned Arizona business.
Starting with a single response unit, we have always proudly offered professional, compassionate, and timely services to disaster affected property owners in the valley and greater Phoenix area.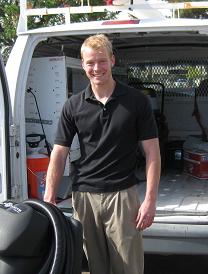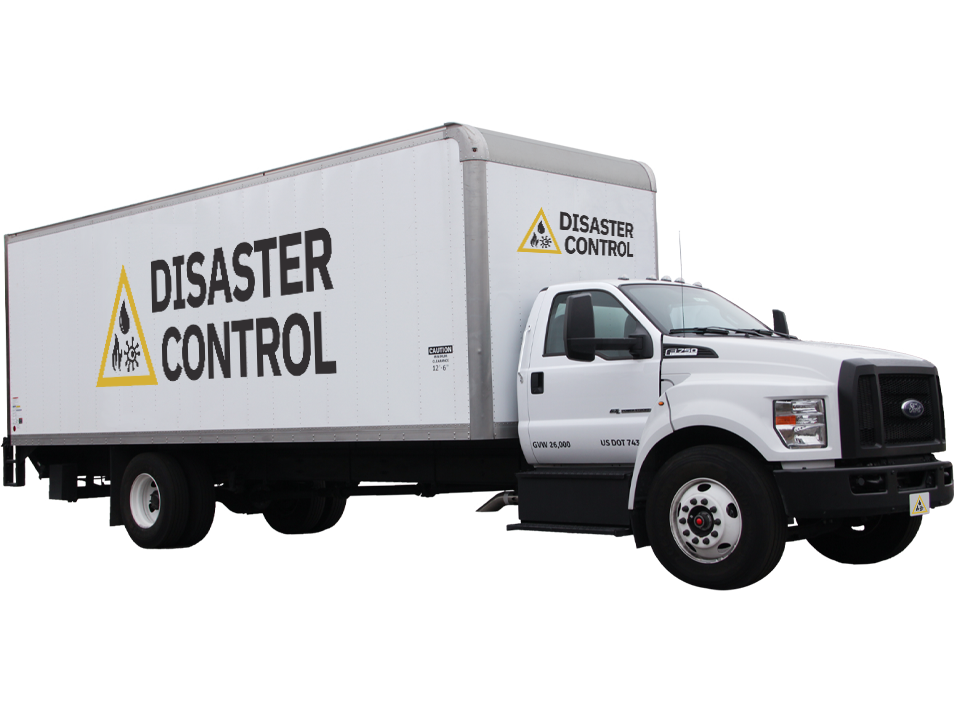 We've come along way since our humble beginnings! Our mission remains the same, but our capabilities have grown.
As always, our certified technicians use the latest equipment and science to provide the highest quality services possible.